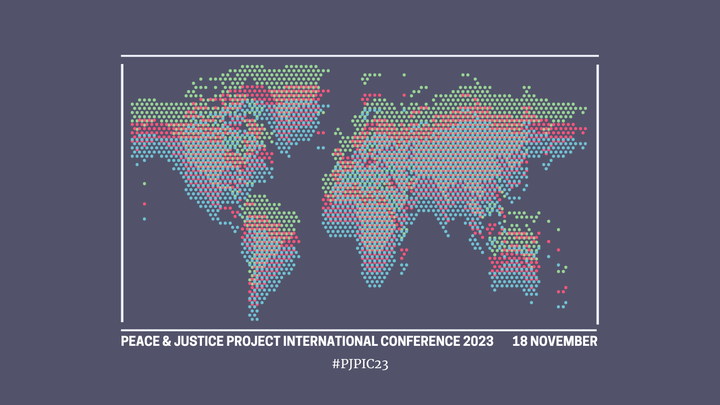 Watch the International Conference on Saturday 18th November online. Sign up below to get the link straight to your inbox and join us for a day of debate, discussion and dialogue.
The Peace & Justice International Conference will focus on conversations and actions to bring about solidarity and hope for a world of peace and justice.
Our goal is to build a platform with international politicians, union leaders, academics and activists to create collaborative solutions to global injustice, inequality and conflict.
Register using the form below and we'll email you the link.