Alongside Progressive International, the Peace & Justice Project and Jeremy Corbyn have been in Brazil to observe the second round run-off of the presidential election, which has now been sensationally won by Luiz Inácio Lula da Silva of the Partido dos Trabalhadores (Workers' Party) with 50.9% of the vote, defeating the far-right incumbent, Jair Bolsonaro.
During our visit to Brazil, the Peace & Justice Project, joined by Coventry South MP Zarah Sultana, has met with numerous trade unions and worker-led organisations, as well as our patron Noam Chomsky, to find out more about how working class communities have united to build electoral success for Lula.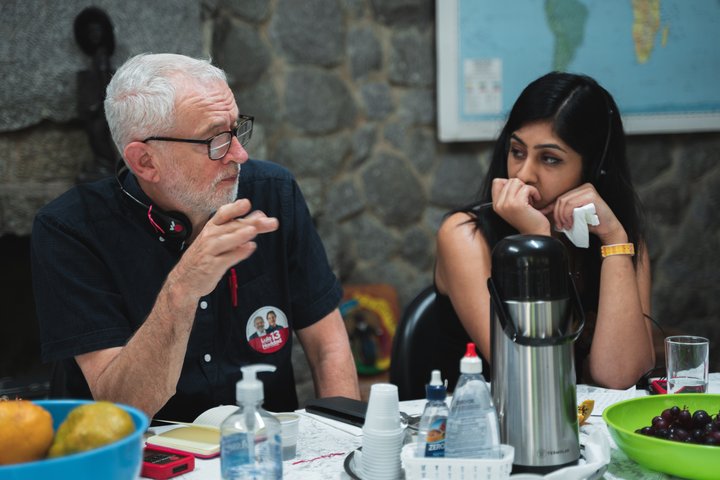 Donate
For the price of no more than a coffee a month, you can help us find, highlight, and end injustices at home and around the world.