The Peace & Justice Project and Jeremy Corbyn attended the Burston Strike Rally in Norfolk to commemorate the longest strike in history.
As well as marching with trade unions and activists from across the labour movement, Jeremy also addressed the thousands-strong crowd, calling on our communities to come together for an "Autumn of demand and, if necessary, a Winter of discontent" to tackle the cost of living and wage crisis.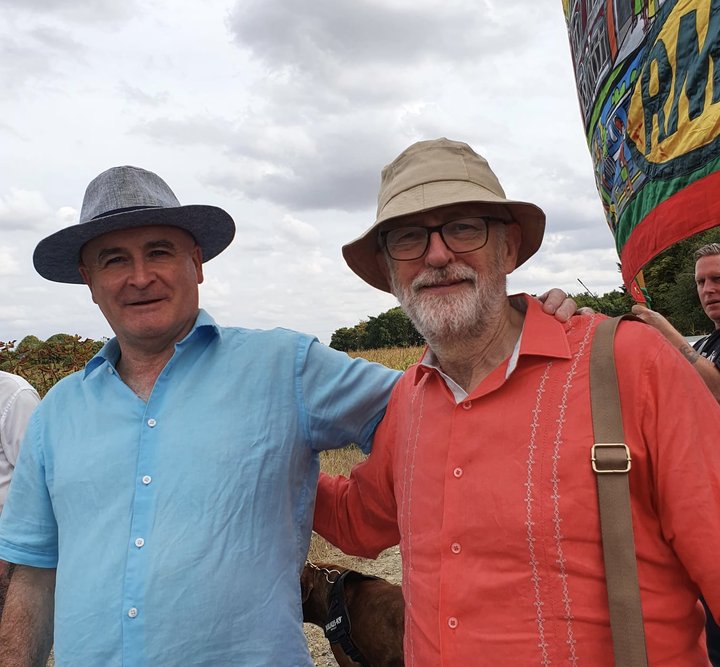 Last month, the Peace & Justice Project launched its 'Write to your MP' letter tool, enabling signatories to support public ownership of energy companies, water, mail and rail to reduce bills and bring down the spiralling cost of living. The tool is available here.