Speaking after the event, Jeremy Corbyn said: "I am honoured to give the 2022 S.O. Davies Memorial Lecture in Merthyr and pay tribute to a working-class champion".
During his speech, Jeremy quoted some of S.O. Davies own words "Our movement embraces millions of men and women, not merely a few hundred MPs. I am inclined to give our millions my first thoughts and consideration."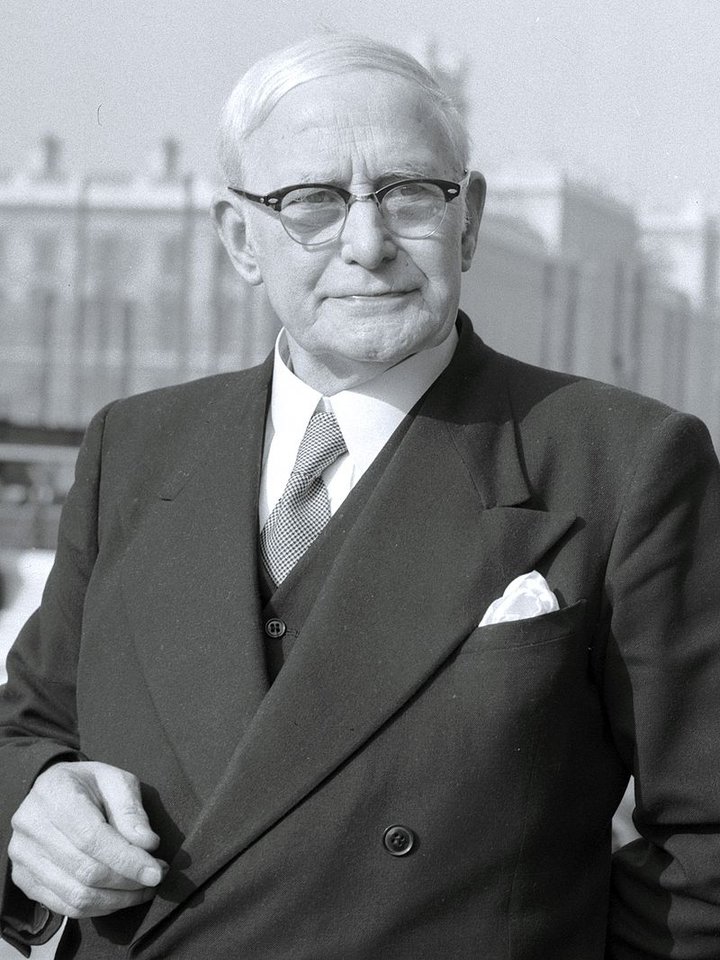 S.O. Davies, a former miner and trade unionist, was the Member of Parliament for Merthyr Tydfil from 1934 to 1972. In 1970, he was expelled from the Labour Party and ran as an independent socialist candidate in his constituency, which he won with 52% of the vote.
Davies' victory in Merthyr Tydfil was testament to his tireless work as a constituency MP, where he championed causes such as working class liberation, nuclear disarmament and justice for mining communities, particularly those impacted by the Aberfan disaster.