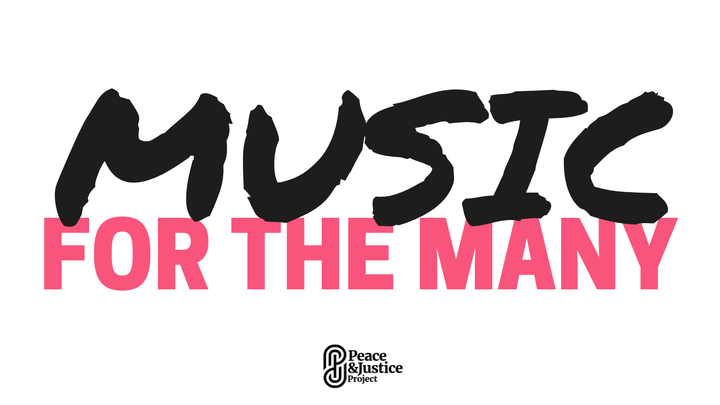 After more than a decade of cuts to arts funding, as well as the impact of the Covid-19 pandemic and the cost of living crisis, many grassroots music venues and theatres around the country are at risk of closure.
Without these absolutely invaluable community assets, millions of people would be deprived of the opportunity to experience live music and theatre, as well as creative spaces to nurture talent.
Last year, 22 million people saw live music at grassroots music venues and brought £500m into the UK economy. However, operating costs ran at over £499m, leaving a profit margin of only 0.2%.
This is unsustainable and has put thousands of jobs under serious threat.
The Peace & Justice Project has launched three Music For The Many demands to secure the long-term and sustainable future of the UK's grassroots music venues: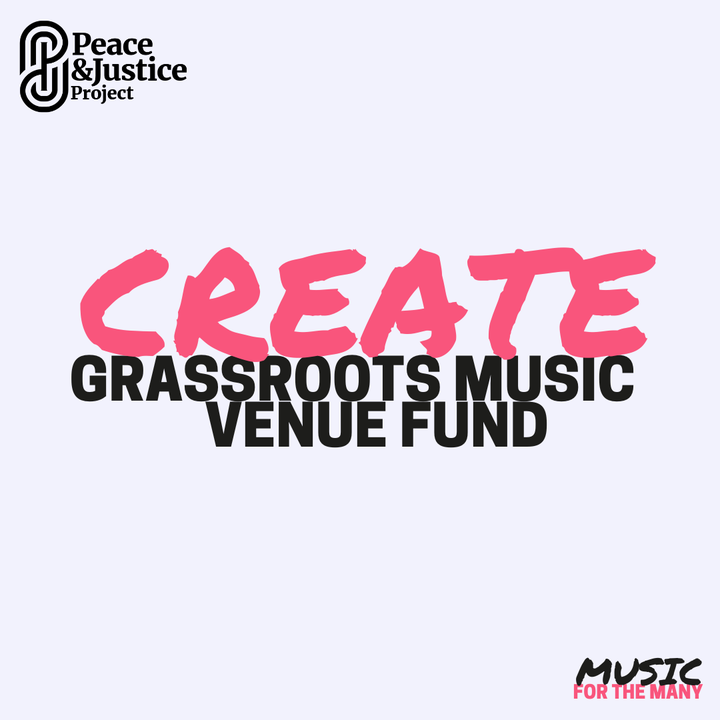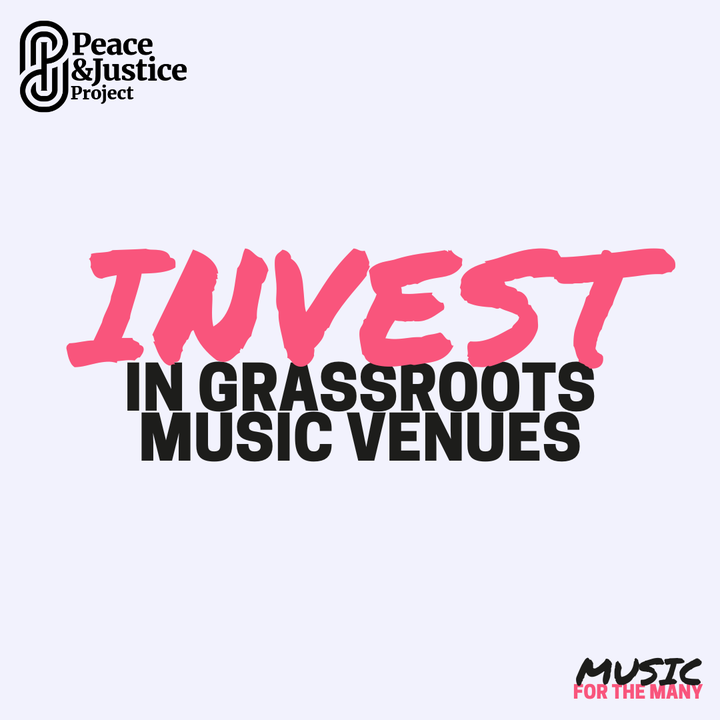 Create a grassroots music venue fund to ensure all communities have access to opportunities in the music industry
Tax corporate sponsors of larger music venues
Invest in grassroots music venues to secure the sustainable long-term futures of grassroots music venues
Write to your MP using the form below and demand they stand up for grassroots music venues: