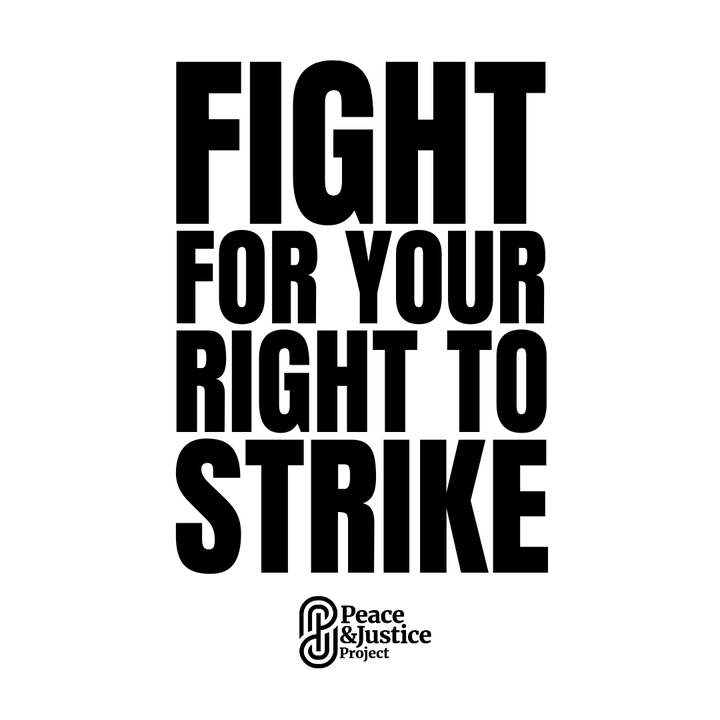 ​Its just been announced that Liz Truss will be the new prime minister.
We already know most of her policy agenda: tax-cuts for the rich and big business, more fossil fuels, limited support for the cost of living and doubling down on sending refugees fleeing violence to Rwanda. As well as this, Liz Truss has advocated for even more restrictions on workers' right to strike and more anti-trade union legislation - we can't let that happen!
We've seen dozens of strikes over the summer, with hundreds of thousands of workers demanding better wages and conditions. From ScotRail drivers to Heinz factory workers, we know there's power in a union.
Use the tool below to write to your MP asking them to tell Liz Truss that we don't want more restrictions on the right to strike - and instead focus on supporting their constituents through the cost of living crisis. ​
Please add their name at the top and your name at the bottom and edit the letter as you wish.